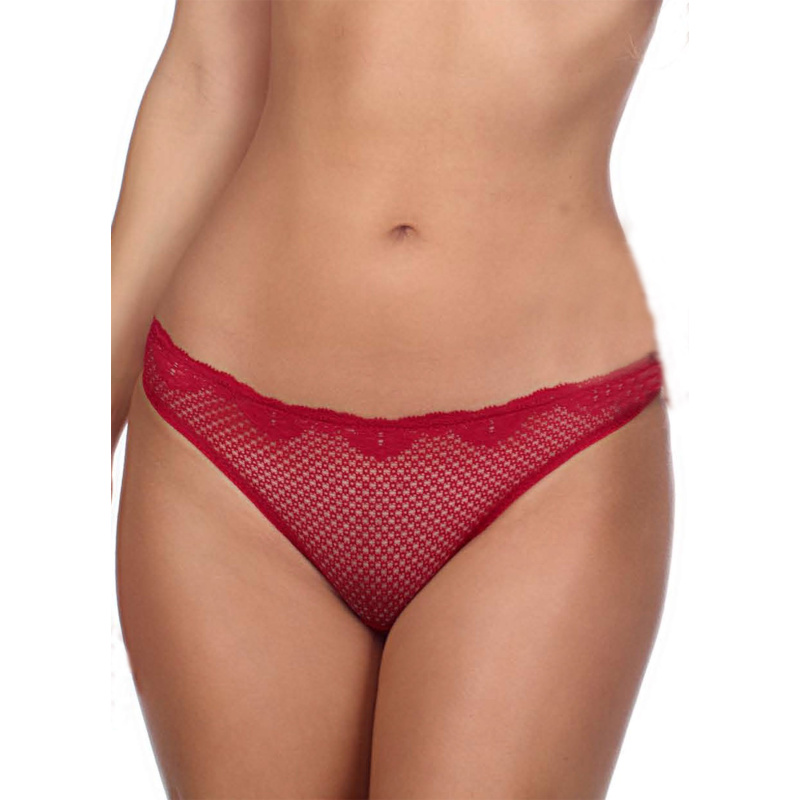  
Timpa Duet Lace Bikini
Bikini with sheer, stretch lace front, matching the Timpa Duet Lace bra.
• sheer lace front
• opaque back
Timpa - Duet Lace Bikini
Style No. 630473
The Timpa Duet lace bikini is both sexy and perfect for everyday wear. This pretty style features a sheer, soft lace on the front and solid color in the back.
Details:
• sheer lace front

• opaque back
Material:
• 86% Polyamid, 14% Elastane
Have a peek at the matching Timpa Duet Lace Bra.
You might also like