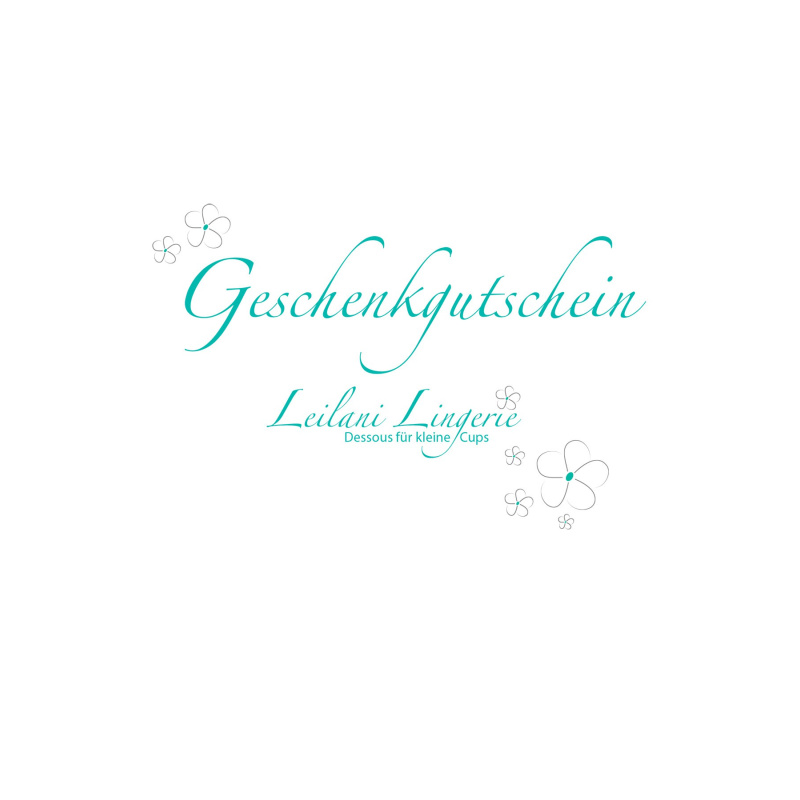  
Gift Certificate
Give your special someone a gift certificate and let them have the fun of choosing their perfect gift.
Gift Cerificate
Surprise someone with a gift certificate from Leilani Lingerie.
The minimum for your certificate is 25.-. By clicking on the "+" button, you can increase the amount in steps of 25.-. We will send your gift certificate by post to either you or the recipient.